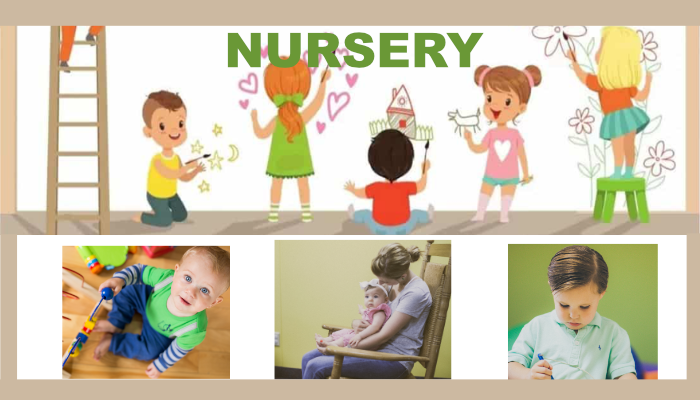 November 20, 2023 12:00am
Contact: Church Office
Nursery Position
Job Description:
Madison Avenue Christian Church, Covington, Kentucky is seeking a qualified individual to care for children under 4 years old in our nursery. The position will be primarily Sunday morning, 9:30am to 12:00pm weekly, at a rate of $25.00/hour.



Qualifications


– 18+ years old and completed H.S diploma or GED.
– Trained in children's CPR and First Aid (or willing to be certified).
– Experience babysitting/working with young children.
– Ability to provide 3 references.



Responsibilities


– You are required to follow the church health and safety guidelines. Oversee, nurture and care for babies and toddlers in the nursery.
Communicate with parents about child's needs.

Verify identity of parent/guardian and share feedback upon pick up.

Be responsible for the housekeeping duties of the nursery and co-ordinate with staff/custodian of any additional cleaning or safety issues.

Follow nursery procedures.
– Additional childcare opportunities may be offered.